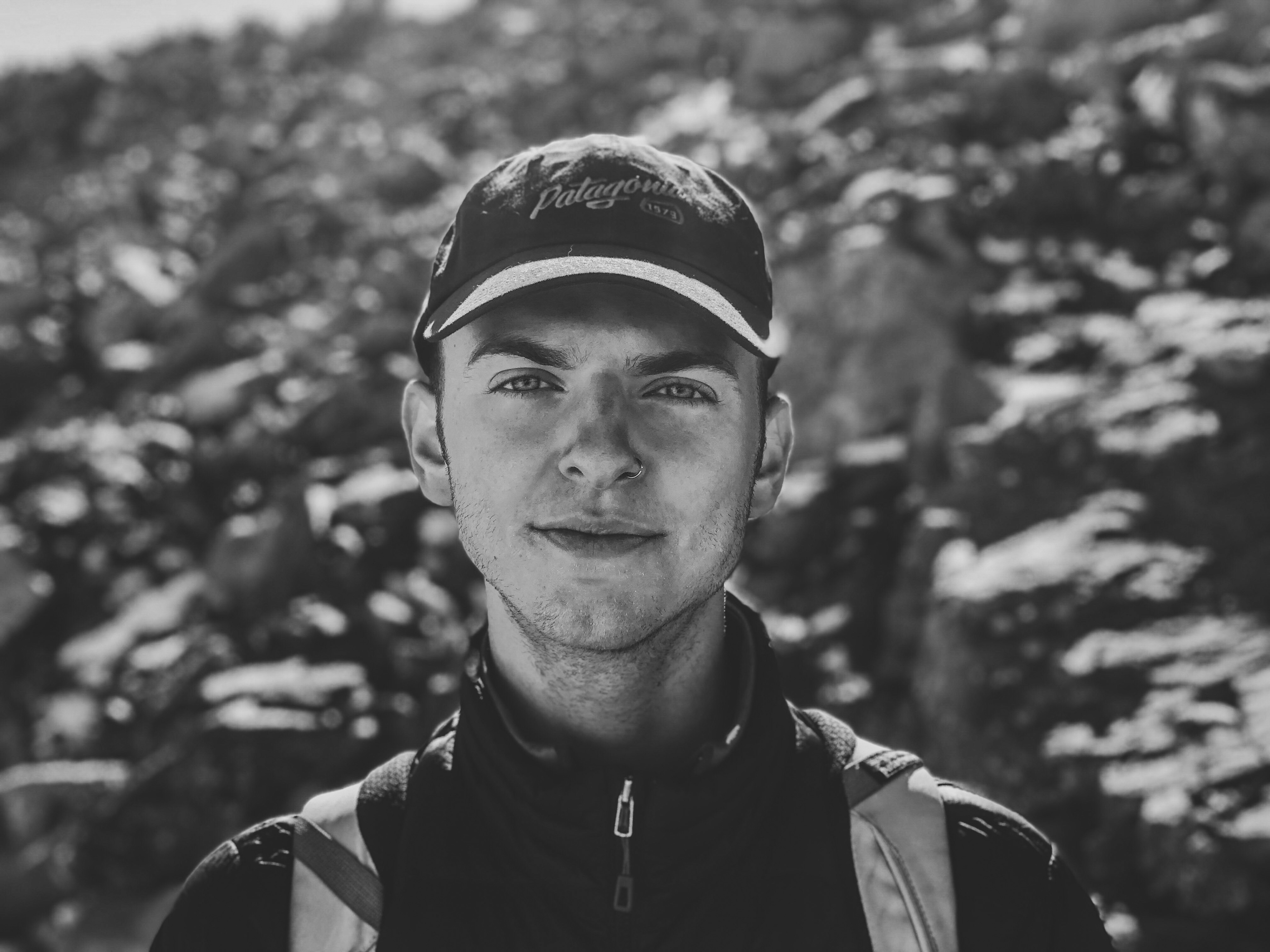 I am a student at Kent State University, studying apparel design and sustainability, and concentrating on outdoor gear and knitwear.
 My design inspiration stems from the mountains I grew up exploring in Colorado. 
Throughout my career, I hope to connect people to the outdoors, as the first step towards environmental justice is education and exposure to the beautiful planet we live on.
 My passions are hiking, skiing, kayaking, mountain biking, cooking, and climbing.
"There are some people who can live without wild things, and some who cannot."
 -Aldo Leopold, A Sand County Almanac